So one of my favorite blogs ( and a weekly must read for me) is doing a little linkup with show me christmas, where each week we get a topic and answer via photos.
So this week is " Show me your christmas list." Oh I can totally do that, but this may get long ( and competely outlandish...) Ready... Set.... Go
1
.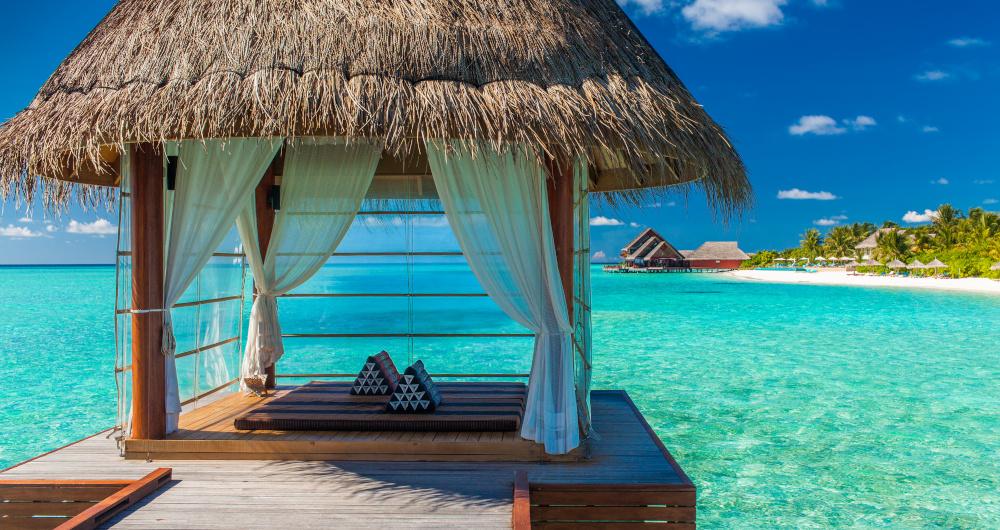 A Vacation preferably somewhere tropical that serves mai tais' on the beach
2.
So I plan on trying to make baby food, and this just seems perfect!
3.
So I'm kinda of a cheapo, and would rather spend my money elsewhere, but could really use a gym membership with a personal trainer ( that way I can spend my money on cookies and candy.... just kidding!)
4. I mean who doesn't want one? Its not just a want... I need one!
5. Santa can fit me a new house on his sleigh... right?
6. Thanks to my awesome driving skills I am hoping santa can bring me a new paint job for my car.
7. Every women needs a edgy leather jacket
8. And cute boots to match
Ok so on a serious note, I don't really need or want anything for christmas because I have so much already. But yeah that vacation sounds really good right about now.......
Anyway if you don't already follow her blog, run over and check out Becky at
http://www.frommrstomama.com/
. She is hilarious and has a cutie pie of her own.
Then link up and let me see your christmas list too!