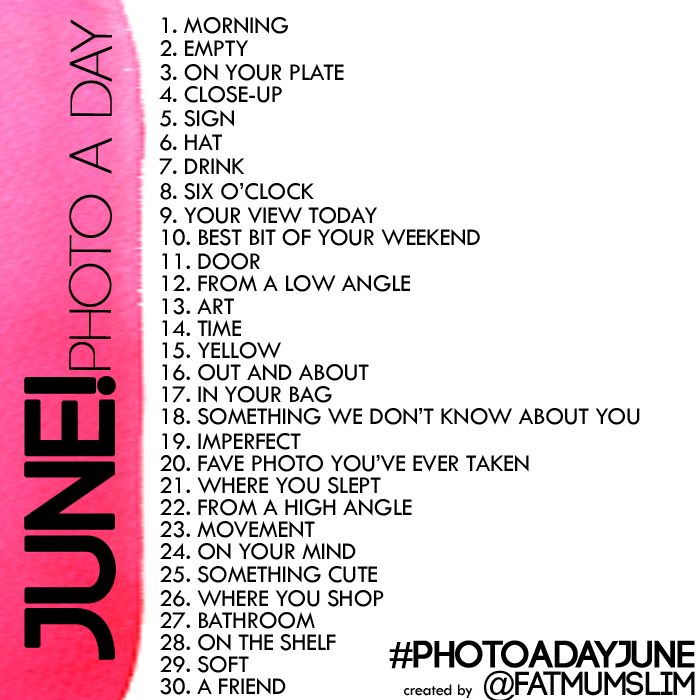 19th- Imperfect
So I didn't take this photo, but I am in this photo that was taken of me and little man. My first thought was UGH! Cottage cheese legs! But you know what I don't care ( I mean yeah I'm self conscious but oh well) This is me, in all of my imperfect glory.
20th- Fave Photo I've ever taken
We have a big fancy Canon camera which I don't have a clue how to properly use, but every once in a while I luck out with an amazing photo. I did nothing to doctor this photo, it just came out like this, and I love it.
June 21st- Where I slept
In bed of course.
June 22- From a high angle
Looking down onto our back yard from the balcony
June 23rd- Movement
My sister and her new husband dancing their first dance
June 24th-Tattoos
I think I'm itching for another one... ( this is one I currently have)
June 25th- Something cute
Ethan and his buddy Aiden playing, what could be cuter!
June 26th- I'm lazy and forgot to take a photo from out in town today... sorry!
June 27th- Bathroom
Ugh our bathrooms are way too small!
June 28th- On a shelf
June 29- Soft
Blankets at the beach
June 30th- A friend
With my friend Kathryn at a recent wedding. ( Look Kathy you made the blog ;)
That's it! June photos complete. Yes they are out of order, and sometimes not taken on the exact date, but hey I tried.