So I'm about 6 months late with this, but decided to jump on the band wagon and join
Fat Mum Slim's
photo a day challenge. One random photo every day for the month. I think I can do that. Now will I post them daily, probably not. But I will try my best.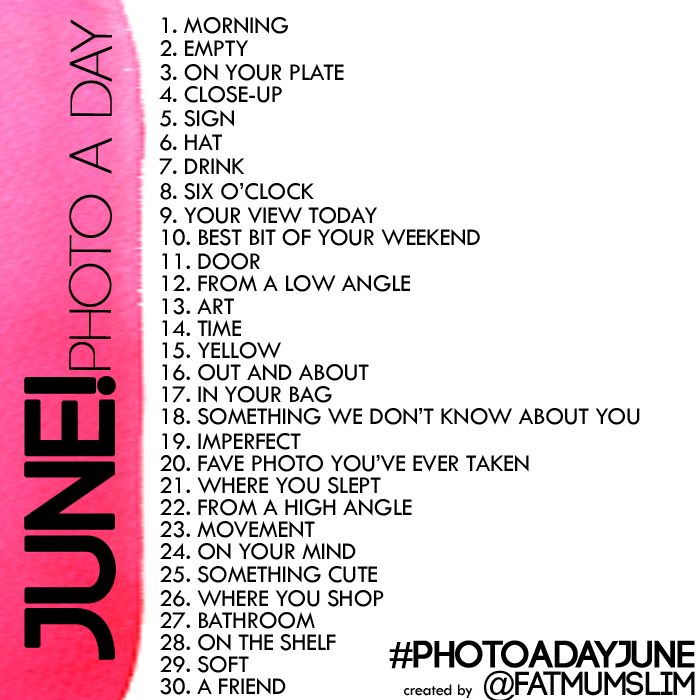 June 1st
Morning
Oh yeah, I almost got to sleep in until 7am yesterday. Thank you Ethan!
June 2nd
Empty
Too lazy to make coffee today, so I grabbed a diet DP instead. Too bad it only lasted about 5 minutes.